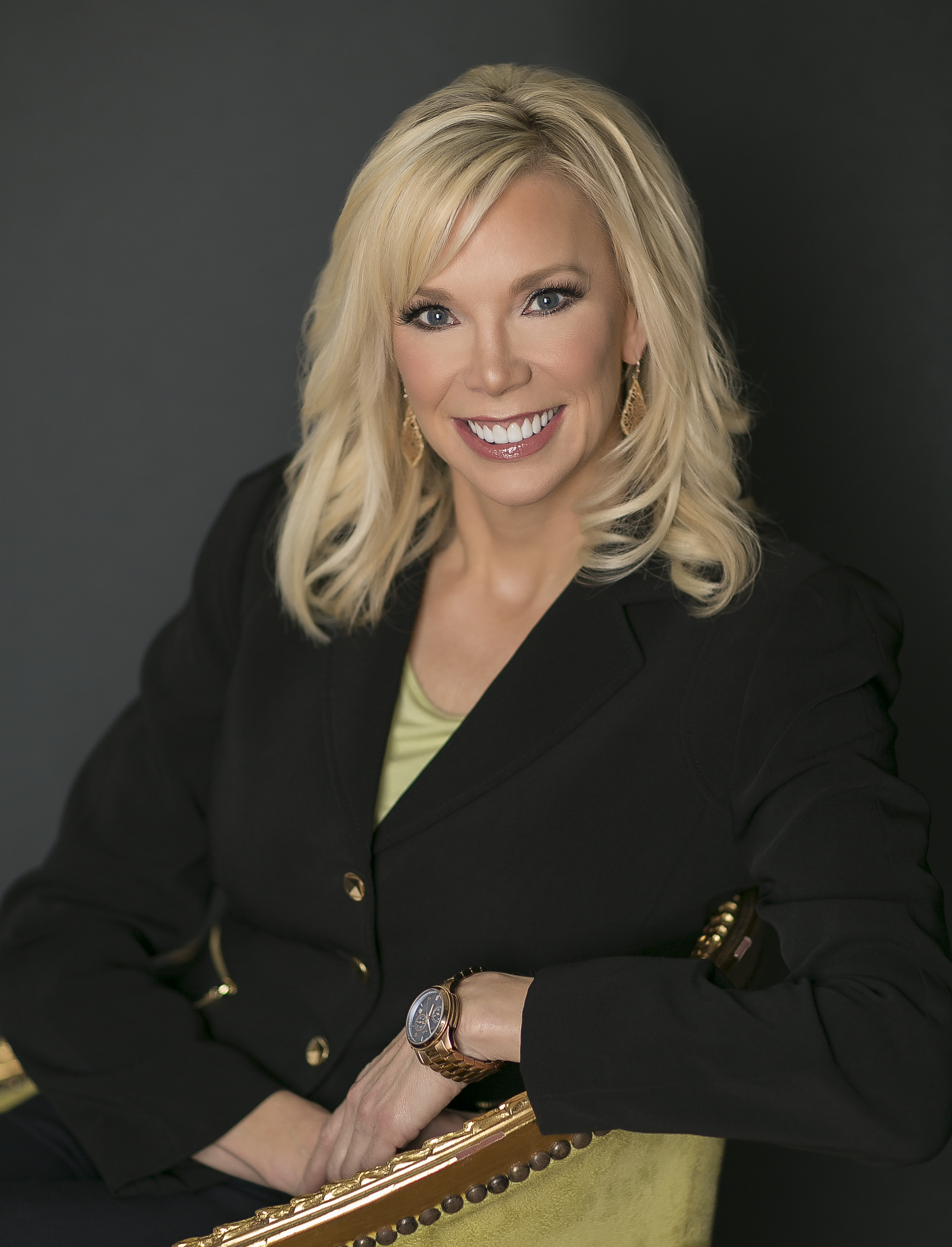 Chief Executive Officer
The Global Edge Group
Ms. Kathy Eberwein is the founder of the Doyenne Initiative and The Global Edge. She is a dynamic leader with over twenty years of recruitment experience in the Global Energy Industry. 
Ms. Eberwein's education and work experience prior to recruitment was as a Mechanical Engineer in the power industry as well as environmental industry. Her Engineering experience began in construction working as a Mechanical Project Engineer for the largest independent power producer at the time. She was part of a small team responsible for the construction of a $263 million co-generation facility. She continued on working in project development of other new greenfield co-generation power plant facilities including project financing, permitting, construction and engineering of multi-million-dollar projects. Following this, Ms. Eberwein moved into the environmental engineering field working on complex permitting issues for hazardous waste landfills and incinerators.
Ms. Eberwein used her prior experience as an engineer combined with the best lessons learned from building two large global recruitment divisions - Firecroft and NES - to start The Global Edge in May of 2008. The Global Edge is operating in twelve countries and has had turnover in excess of $400mm. Ms. Eberwein and her staff have far surpassed the initial goals since opening the doors in 2008. She is proud to have one of the first woman-owned recruitment agencies in the global arena for the energy industry and continues to expand in size and global footprint.
Ms. Eberwein hold a B.S. in Mechanical Engineering from the University of Maryland.