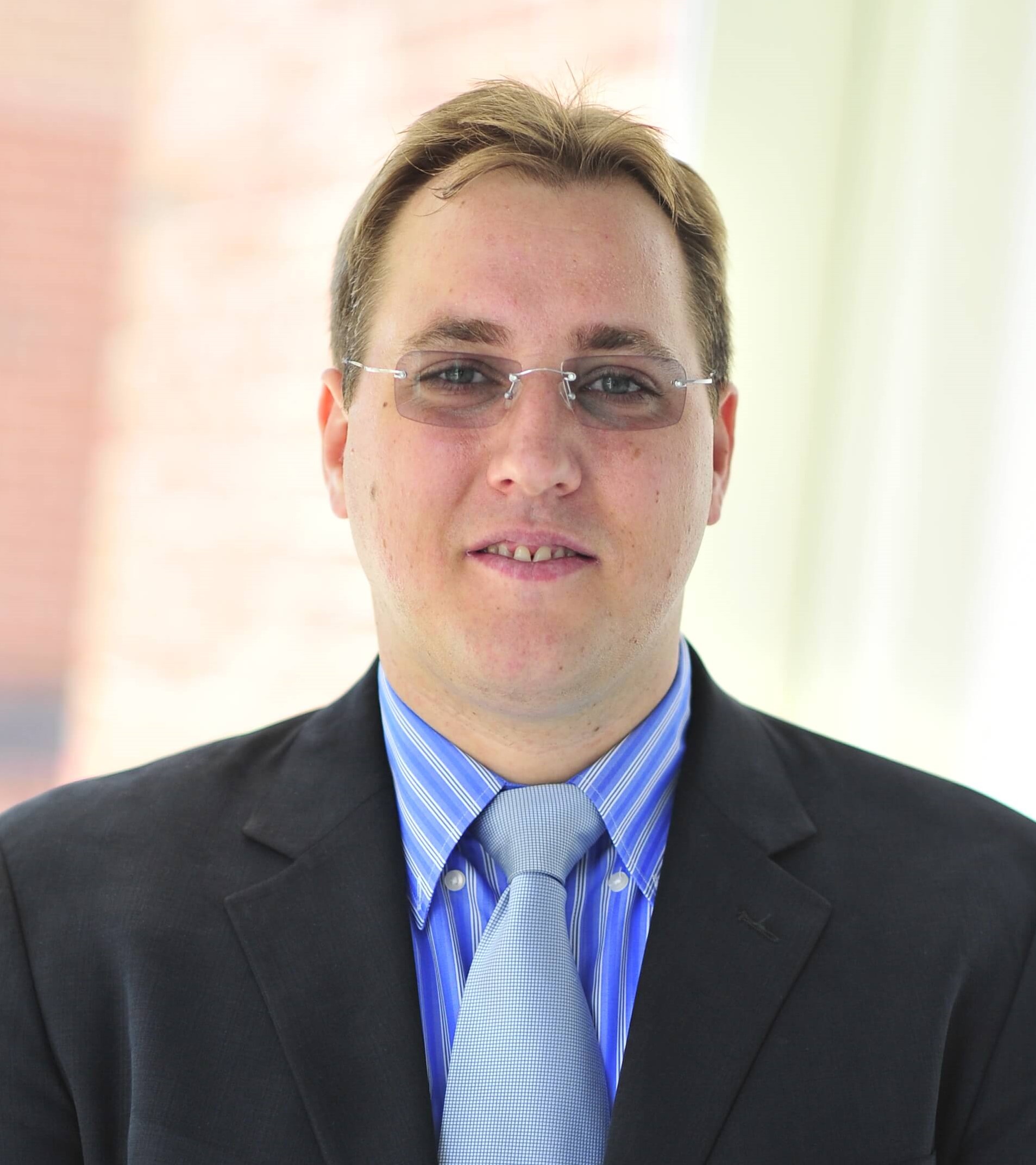 Muehlbauer, Jan
Senior Faculty Specialist

Center for Environmental Energy Engineering
Mechanical Engineering

0147 Engineering Lab Building, #89

Website(s):

The UMD-based center marked its 30
th
anniversary at a gala event on June 9.
Congratulations to Chopra, Chung, Cukier, Azarian, Ling, Liu, and Muehlbauer.
Alumni Profile: Cara Martin
UMD Invention Has Potential to Cut Energy Costs in Residential and Large Building AC
Yunho Hwang led a student team that designs winning energy efficient cooling system.
Energy Systems Engineering grad students perform energy conservation assessments on local buildings.