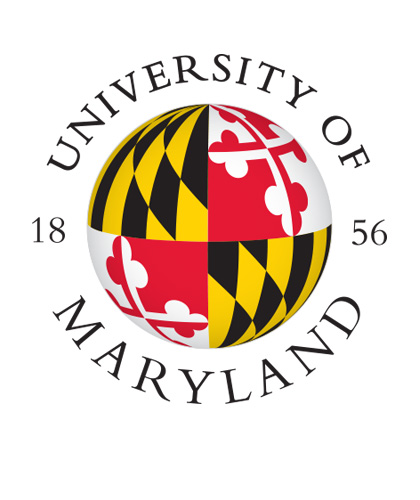 Bergles, Dr. Arthur S.
Glenn L. Martin Institute Professor of Engineering

Mechanical Engineering

2181 Glenn L. Martin Hall, Building 088

EDUCATION
Ph.D., Massachusetts Institute of Technology, 1962
BACKGROUND
A. E. Bergles has served as a Research Professor in the Department of Mechanical Engineering at the University of Maryland since 1999. Following the completion of his Ph.D., he served on the M.I.T. staff and faculty from 1962-1969, including positions as Associate Professor of Mechanical Engineering, Chairman of the Engineering Projects Laboratory, and Associate Director of the Heat Transfer Laboratory. He subsequently joined Georgia Tech as Professor of Mechanical Engineering. He was Professor and Chairman of Mechanical Engineering at Iowa State University from 1972-1983, and continued there as Professor-in-Charge of the Heat Transfer Laboratory until 1986. He then became the Clark and Crossan Professor of Engineering and Director of the Heat Transfer Laboratory at Rensselaer. He serves on the editorial boards of 18 Thermal Science journals. He was Dean of Engineering at RPI from 1989-1992. He has published over 500 papers, books, and reports. He was the 1990-1991 President of ASME. He is an ASME Honorary Member and a Fellow of ASEE, AAAS, AIChE, and ASHRAE. Among his other recognitions are the Heat Transfer Memorial Award of ASME, Lamme Medal of ASEE, Royal Academy of Engineering (UK), National Academy of Sciences (Italy), the ASME Max Jakob Memorial Award of AIChE and ASME, Donald Q. Kern Award of AIChE, and National Academy of Engineering.
Heat transfer enhancement Two-phase flow and boiling/evaporation heat transfer Internal laminar flows Cooling of electronic and microelectronic equipment
Manglik, R.M., and A.E. Bergles, "Heat Transfer and Pressure Drop Correlations for the Rectangular Offset Strip Fin Compact Heat Exchanger," Experimental Thermal and Fluid Science, Vol. 10, pp. 171-180, 1995.
Bergles, A.E. and E.F.C. Somerscales, "The Effect of Fouling on Enhanced Heat Transfer Equipment," Journal of Enhanced Heat Transfer, Vol. 2, pp. 157-166, 1995.
Glenn L. Martin Institute Professor of Engineering Dr. Arthur S. Bergles passes at 78.
USM Regents Professor recognized for creating a comprehensive theory of the dynamics of flexible moving structures.