Alum Rick Stamper appointed Provost and VP for Academic Affairs at Rose-Hulman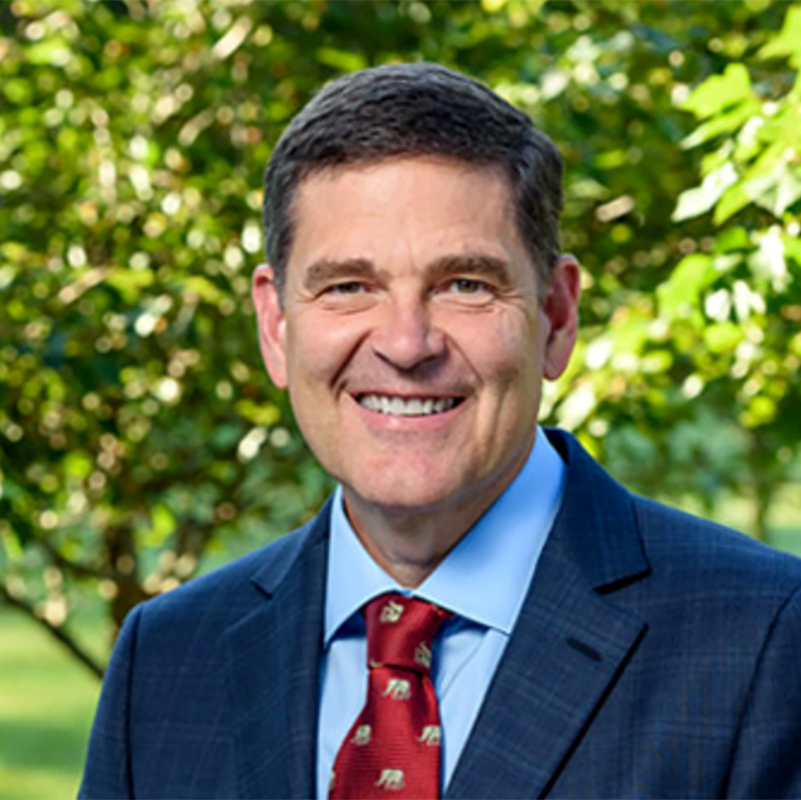 Alumnus Rick Stamper (ME Ph.D. 1997) has been appointed provost and vice president for academic affairs at the Rose-Hulman Institute of Technology in Terre Haute, Ind. He assumed responsibility for the position on July 1.
At the University of Maryland, Stamper was advised by the late Professor Lung-Wen Tsai, who was ME/ISR faculty from 1986-2000. Stamper conducted his graduate research in the Intelligent Servosystems Laboratory of the Institute for Systems Research.
After graduation and time spent gaining industry experience, Stamper returned to his undergraduate alma mater, joining the faculty of mechanical engineering and engineering management. He has been on the Rose-Hulman faculty for more than 20 years in increasingly responsible positions. He was head of the Engineering Management Department; the interim associate dean for professional development responsible for Rose-Hulman Ventures; the dean of the faculty; and the interim vice president of academic affairs. Stamper was recognized in 2012 as one of America's "Best 300 Professors" by The Princeton Review.
"Over the years Rick has formed deep connections with our alumni and friends and has been successful in helping Rose-Hulman develop key external relationships," said president Robert A. Coons. "Rick is genuinely committed to the culture and mission at Rose-Hulman and brings dedication, experience and a depth of understanding of our current state that can successfully help walk us through the coming years."
| Read more at the Rose-Hulman website |
Published October 24, 2019