Gabriel spending academic year in two visiting professorships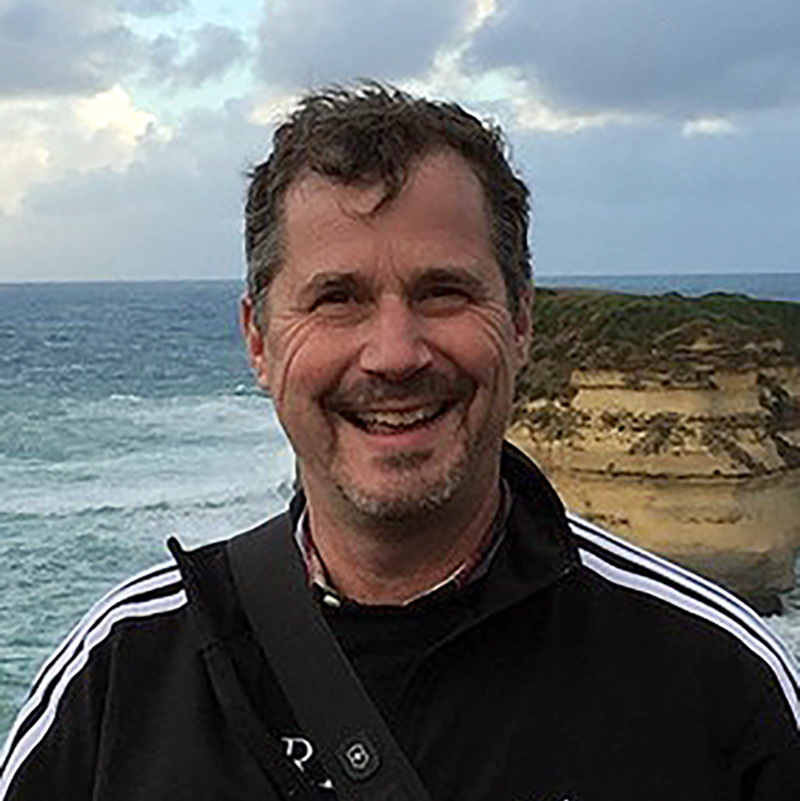 ISR-affiliated Professor Steven A. Gabriel (ME) is spending a sabbatical year in Europe, where he is serving in two competitive professorships and is developing research collaborations with colleagues.
Beginning this past June and continuing through December, Gabriel is a visiting professor in the Department of Mathematics and Systems Analysis at Aalto University, Espoo, Finland. There, he is focusing on developing mathematical optimization and game theory problems in energy, the environment, and decision modeling. He also is teaching a short course on equilibrium modeling and giving several key talks to both academic and industry audiences.
Then, from February through June 2022, Gabriel will be one of three 2022 Jubilee Professors in the Department of Space, Earth and Environment at Chalmers University of Technology in Gothenburg, Sweden.
"This represents a unique opportunity for Chalmers," says David Daniels in the department's host division of Physical Resource Theory. "Because Professor Gabriel's area of expertise lies in methods rather than in any single application, an extended visit will benefit multiple groups."
The Jubilee Professors are designated annually by the President of Chalmers to add new skills and strengthen the university's international relations.
"Gabriel has written Complementarity Modeling in Energy Markets, the main textbook on mixed-complementarity modeling in energy systems, but he also seeks practical applications across scientific and professional disciplines to address society's greatest challenges," the department wrote. "This fits well with Chalmers' own ethos and makes him an ideal Jubilee Professor."
At Chalmers, Gabriel will give a short course for graduate students on energy models and modeling methods, and their applications aimed at a broader technical audience. He will also begin collaborative research on optimization problems.
Read a news story about Gabriel's upcoming Jubilee Professorship on the Chalmers website.
Published September 2, 2021