Prof. Michael Ohadi Receives ASME 2021 Heat Transfer Memorial Award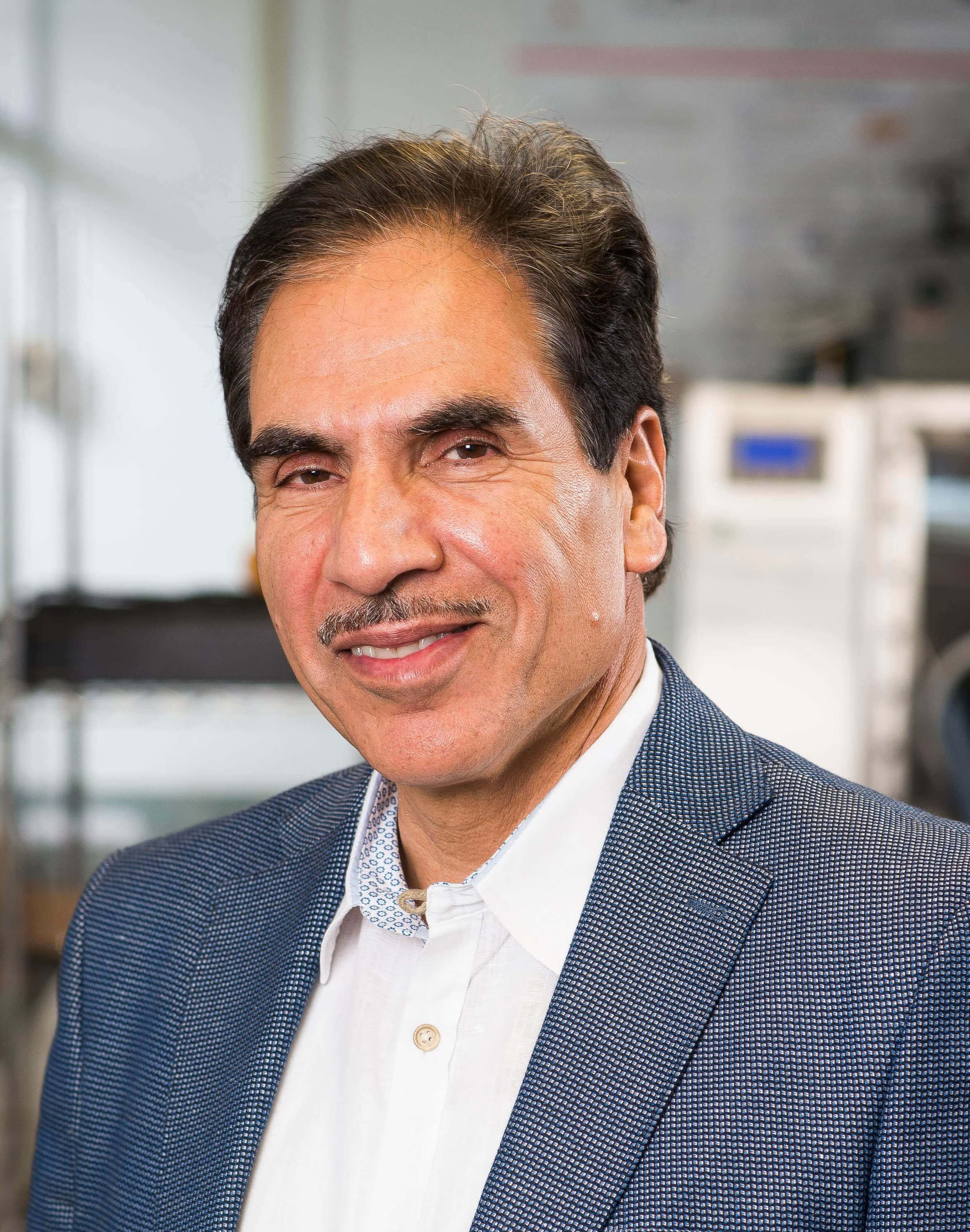 Prof. Michael Ohadi received the 2021 Heat Transfer Memorial Award from the American Society of Mechnical Engineers (ASME).
The award was established in 1959 as a divisional award and was then later recognized as a society award beginning in 1974. This award recognizes individuals who have made outstanding contributions to the field of heat transfer through teaching, research, practice and design, or a combination of such activities.
Prof. Ohadi was recognized in the Art category for "pioneering contributions in the application of electrohydrodynamics to enhanced heat and mass transfer, liquid-vapor separation, and micropumping processes; in novel het and mass transfer designs for single phase and phase change processes; and in the development of novel, additively manufactured heat exchangers for polymer and polymer composites, and metals, and superalloys."
Prof. Ohadi will officially accept the award at the ASME Mechanical Engineering Congress & Exposition in November.
Published July 28, 2021