UMD Mechanical Engineering Among Top 20 Nationwide: US News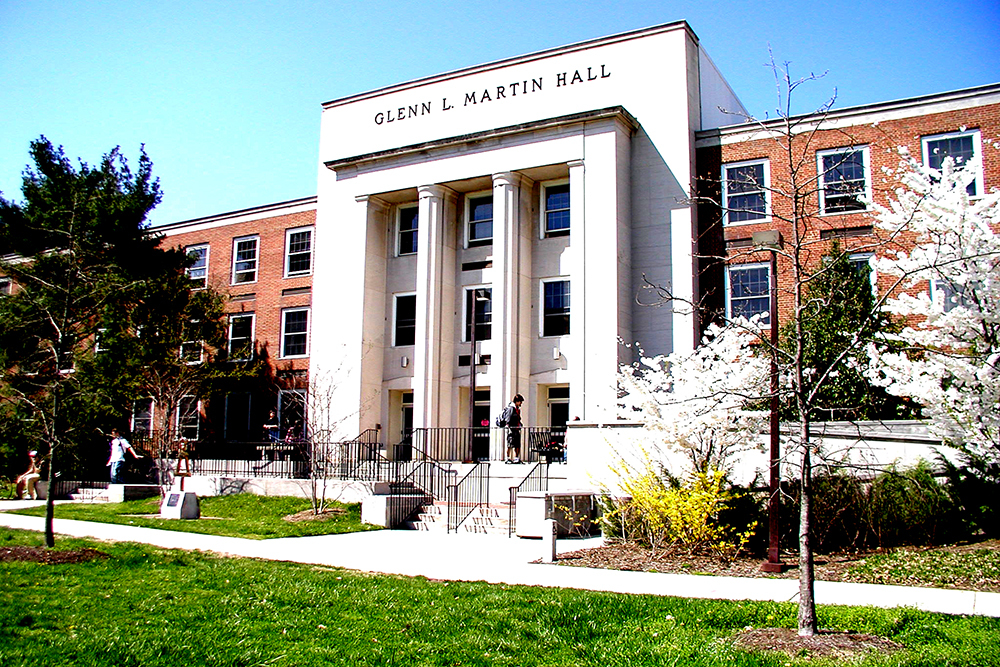 The annual U.S. News and World Report Graduate Rankings are out—and UMD's Department of Mechanical Engineering is at #17, rising seven spots from #24 last year among the 179 mechanical engineering programs across the country that offer PhD degrees.
The department is part of the A. James Clark School of Engineering, which ranked 20th overall among graduate programs in engineering. The Clark School recently marked its 125th anniversary, with mechanical engineering holding a special pride of place as the first engineering program to be launched, in 1894, at the university now known as UMD.
"We are excited to learn about our new ranking," said Balakumar Balachandran, chair of mechanical engineering at UMD. "We believe that this ranking is reflective of the scope, depth, and quality of the opportunities available for graduate students in our department, and at the Clark School."
Today, the department is home to several major research and education centers, including the Center for Environmental Energy Engineering (CEEE), the Center for Advanced Life Cycle Engineering (CALCE), the Center for Risk and Reliability (CRR), and the Center for Engineering Concepts Development (CECD). Several department faculty are also a part of the Maryland Robotics Center, where current and emerging technologies and applications in the field of robotics are being explored.
Students and faculty from the department have contributed to advances in applied mechanics, air conditioning and refrigeration, control systems, electronics, energy systems, fluid mechanics, fiber optics and sensing technologies, health systems, materials, and risk and reliability, among other areas.
"Mechanical Engineering is a broad field, which can accommodate a variety of research interests. UMD offers an ideal environment for fostering and developing them. Our world renowned faculty, multiple centers of excellence, premier research labs, proximity to government labs, and industry partners from across the globe help offer exciting and impactful opportunities for students and researchers and transform innovative ideas into practical applications," Balachandran said.
Published March 18, 2020