A New Milestone for NuScale Power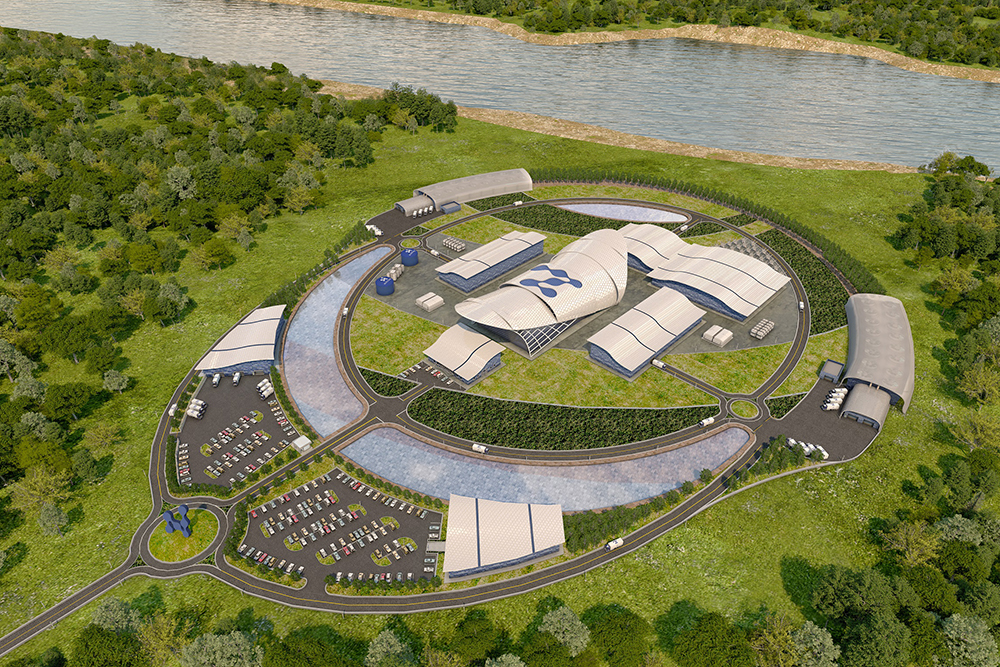 NuScale Power, which in 2020 became the first company to receive Nuclear Regulatory Commission approval for design of a small modular reactor (SMR), has now taken another step forward, becoming the first and only SMR technology company to go public.
NuScale recently completed its successful merger with Spring Valley Acquisition Corp., a special purpose acquisition company (SPAC), to officially become a public company in early May. The transaction valued the company at approximately $1.9 billion. The newly public company is now trading on the New York Stock Exchange (NYSE) under the eponymous symbol SMR. The early performance of the stock has been promising, especially given the recent volatility unfolding across many public markets.
"Our mission at NuScale has always been simple: to develop a safer, smarter, and more cost-effective form of advanced nuclear power capable of meeting a wide spectrum of future electric and thermal energy needs--from replacing coal-fired plants with carbon-free, dispatchable baseload electricity to powering commercial-scale water desalination and clean hydrogen production," the company's chief executive officer, John Hopkins, said in a press release.
NuScale's journey began in 2007 when José Reyes, a professor at Oregon State University's Department of Nuclear Engineering and Radiation Health Physics, co-founded the firm with the aim of designing a smaller, safer and more economical alternative to conventional nuclear power. Currently, he continues that mission as the firm's chief technology officer.
A member of the National Academy of Engineering, Reyes received his doctoral degree from the University of Maryland (UMD), under the mentorship of Dr. Mohammed Modarres. In 2021, the A. James Clark School at UMD inducted Reyes into its Innovation Hall of Fame, which recognizes engineering pioneers whose work has had wide-ranging impact.
"Nuclear power can meet needs that go well beyond electrical power production," Reyes said in remarks delivered at his IHOF induction.
"Energy is essential to human development.1.1 billion people still live without any access to electricity," Reyes said. "By 2025, half of the world's population will be living in water-stressed areas. Air pollution contributes to five and a half million deaths globally each year. More than 1 billion metric tons of food are being lost or wasted due to lack of refrigeration—just not having the power to get it from farm to market."
"Those are the challenges. Not only do we have to meet these challenges, but we have to do so using carbon-free energy," Reyes said.
University of Maryland President Darryll J. Pines and Maryland Engineering's Dean Samuel Graham, Jr. both sent messages of congratulations to Reyes and NuScale as it began public trading. "All of your hard work is coming to fruition in a very positive way to provide clean power to the nation," Pines wrote.
Noted Graham, Jr.: "This is an important technology that addresses energy needs in the world. We are proud of your achievements and wish you well as you grow the company."
Published June 9, 2022