Azarm Wins ASME Machine Design Award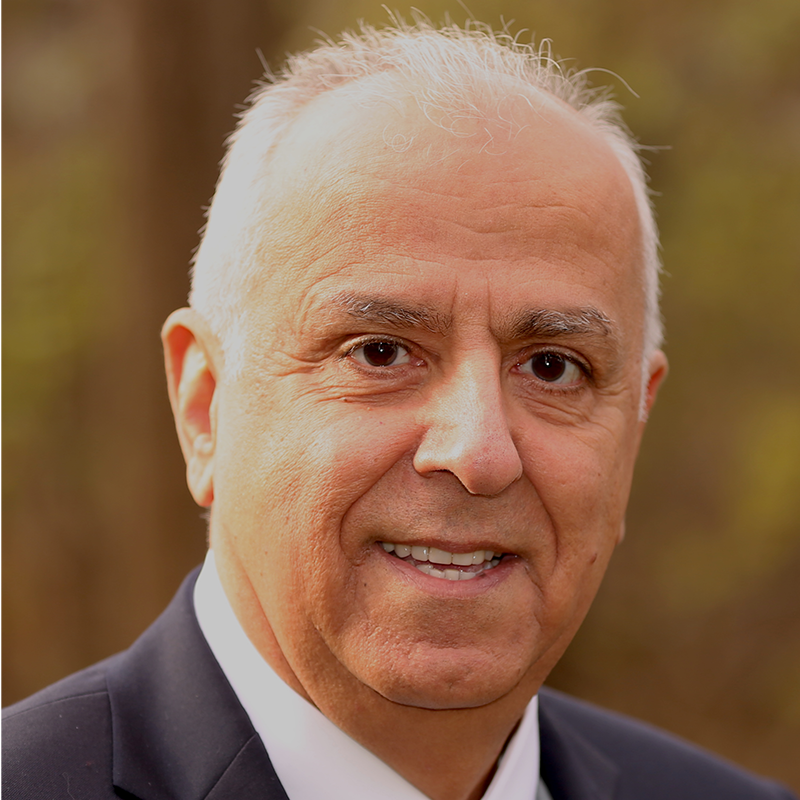 Shapour Azarm, a professor of mechanical engineering at the University of Maryland's (UMD) A. James Clark School of Engineering, has won the American Society of Mechanical Engineers' (ASME) Machine Design Award. He was selected for the honor in recognition of his "outstanding contributions to research and applications in design optimization of engineered systems with multiple objectives, subsystems, uncertainties, and in design for market systems," ASME said.
The prestigious award will be officially conferred at the 2023 ASME International Design and Engineering Technical Conferences & Computers and Engineering Conferences Conference (IDETC/CIE), to be held in Boston in August.
A member of the UMD faculty since 1984, Azarm directs the Design Decision Support Lab, which is part of the UMD's Department of Mechanical Engineering. The lab has conducted research in a broad area of design optimization, including multi-objective robust optimization, decision support systems, optimization-based path planning and predictive maintenance of unmanned systems, co-design (design and control), data assimilation, V&V of spatio-temporal systems, task planning of multi-agent systems, and design for market systems.
Azarm is an ASME Fellow and Life Member, and currently serves as Vice Chair of the organization's Technical Committee on Publications and Communication. He also holds memberships in the International Society of Multiple Criteria Decision Making, and the International Society for Structural and Multidisciplinary Optimization. He was (or has been) Editor-in-Chief of the Journal of Mechanical Design (ASME Transactions), as well as Review Editor and Senior Advisor for Structural and Multidisciplinary Optimization, Associate Editor of Mechanics Based Design of Structures and Machines, and an Editorial Board Member of the International Journal of Reliability and Safety. His recent publications include papers in the Journal of Mechanical Design, Engineering Optimization, and IEEE Access.
As a mentor and advisor to students, he has been instrumental in launching many careers in the field, having graduated 30 Ph.D. and 20 M.S. students.
ASME's Machine Design Award was established in 1958 to recognize eminent achievements and distinguished service in the field. It is the latest of several professional honors Dr. Azarm has received, including the ASME Robert E. Abbott Award (2016), the ASME/Ford Best Paper Award (2009), and the ASME Design Automation Award (2007).
A Guest Editorial on the history of this award is being published and available online: "Jubilee Review: The 65 Years of the ASME Machine Design Award (1958-2023)," J. Mech. Des. Aug 2023, 145(8): 080301 (20 pages) https://doi.org/10.1115/1.4062347
Published June 8, 2023