DeVoe Awarded Elkins Professorship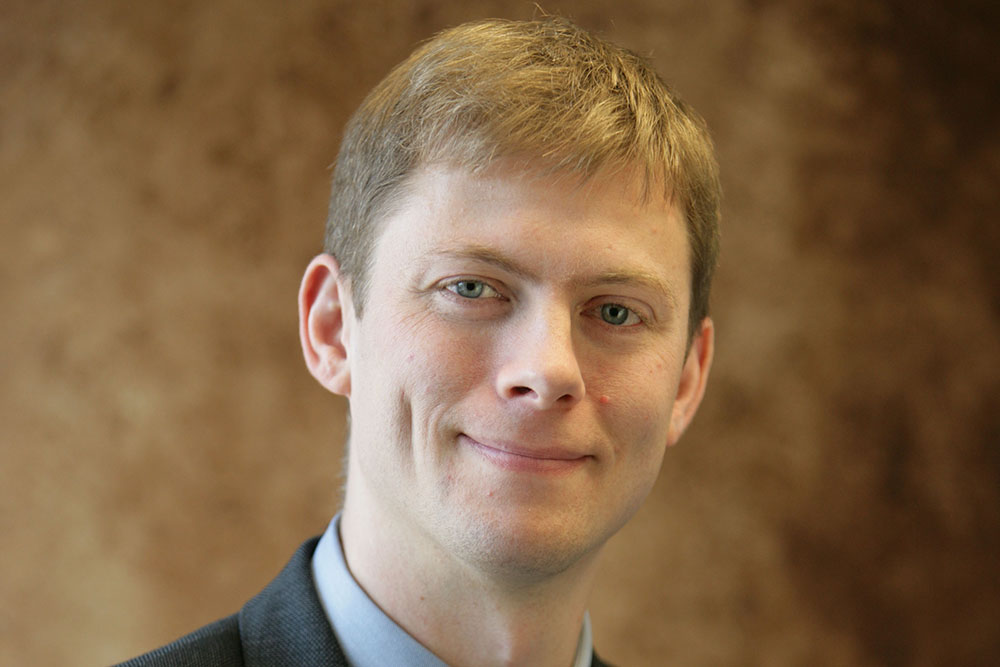 Don DeVoe, professor and associate chair of the University of Maryland's department of mechanical engineering, has been awarded the Wilson H. Elkins Endowed Professorship for 2020-22 by the University System of Maryland (USM). He will receive $60,000 over two years to develop a platform that allows researchers to study hundreds of thousands of individual cell interactions, with greater efficiency and precision than is the case with current methods.
"This unique technology provides new capabilities for manipulating individual cells of different cell types," DeVoe said. "It enables us to study small populations of cells and their interactions, both in space and in time, at a very high resolution."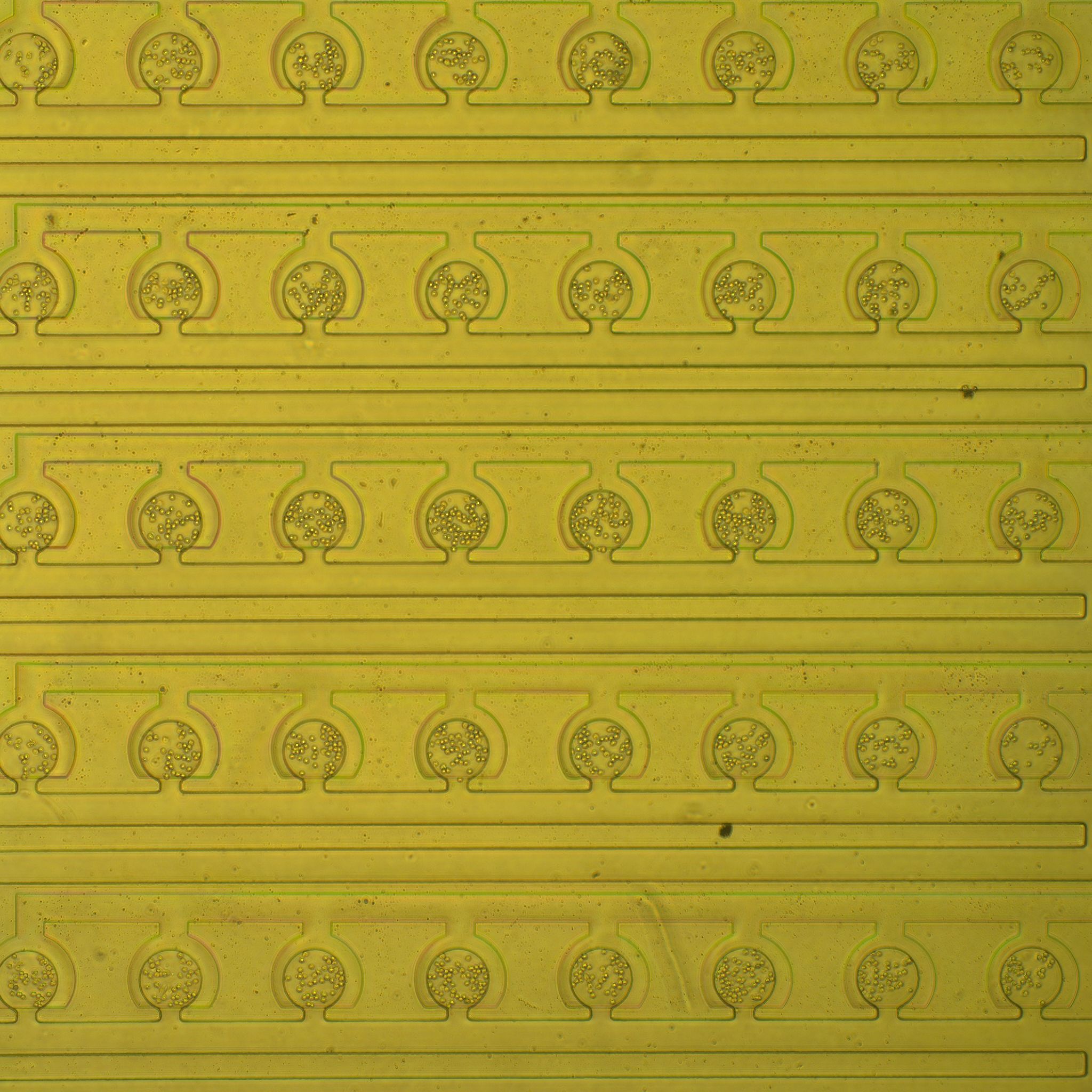 Current procedures for studying cell interactions are cumbersome and only allow the study of relatively large populations, amounting to hundreds or thousands of cells, he said. The new platform—leveraging technology developed at DeVoe's MEMS and Microfluidics Laboratory (MML) in partnership with National Institutes of Health (NIH) biophysicist Grégoire Alton-Bonnet—will enable researchers to zoom in much further.
Among other applications, the breakthrough could facilitate personalized cancer immunotherapies through the automated manipulation of individual cancer and immune cells.
"Instead of doing a population-based evaluation of cell response, we can study how individual cells within the population behave in response to different biological stimuli," DeVoe said. "We can correlate genetic or epigenetic changes of single cells with their behaviors. Likewise, we can study large numbers of individual cells that have been exposed to different sequences of chemical and biochemical signals, and see how these signals affect interactions at the single cell level."
"It's a very different way of thinking about cell biology," he said.
The recognition from USM, DeVoe said, caps years of team-based science and engineering research at the MML, with key contributions from former lab member Dr. Supriya Padmanabhan and current Ph.D. student Michael Yeh, together with other graduate and undergraduate students contributing to projects within the lab and publishing work based on their research. In recent years, the MML has also hosted several high school student each summer. "This award is a reflection of their combined efforts," DeVoe said.
The Elkins Professorship was established in 1978 as the University of Maryland's first permanently endowed, university-wide professorship in honor of its outgoing president Wilson H. Elkins. Considered one of the highest recognitions offered to faculty by USM, which comprises 12 institutions, including the University of Maryland, College Park, the endowed professorship recognizes scholarly and professional achievement, leadership and teaching abilities, and significant work conducted beyond the researcher's primary discipline.
DeVoe is the second member of the mechanical engineering faculty to be awarded the professorship, after James Duncan in 2013.
Photo: A membrane displacement trap array with defined populations of cancer cells isolated within each trap. Each trap is individually addressable, allowing single cells to be captured or ejected from each trap on demand.
Published September 11, 2020