Sandborn Receives Scott Clements Award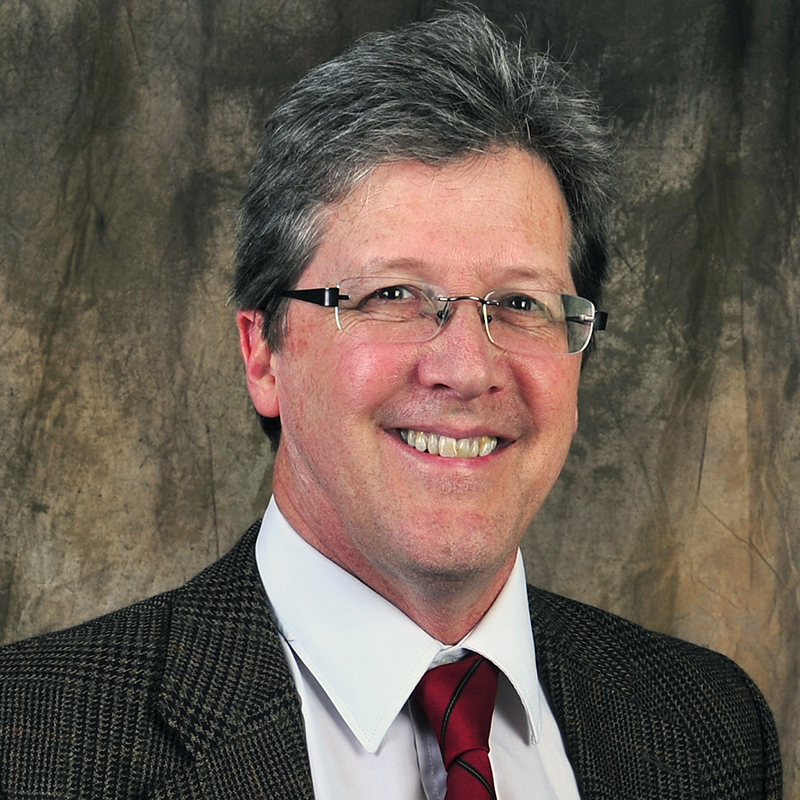 The Prognostics and Health Management Society has awarded University of Maryland (UMD) Keystone Professor Peter Sandborn, a faculty member with the mechanical engineering department and a member of the Center for Advanced Life Cycle Engineering (CALCE), the 2023 Scott Clements Contributor of the Year award. The recognition was officially presented on October 31 at the organization's annual conference in Salt Lake City.
Sandborn "has been a major force in the field of Prognostics and Health Management (PHM) in general, and the PHM Society in particular," the organization said, noting his long record of participation and leadership. Since 2010, he has served as one of the nine elected members of the Society's Board of Directors, and in 2011, he became its Secretary. In 2019, he was elevated to the rank of Fellow.
A faculty member at UMD since 1998, Sandborn is currently Associate Chair for Academic Affairs at the mechanical engineering department, as well as Director of Graduate Studies. He was formerly the Director of the Maryland Technology Enterprise Institute (Mtech).
At CALCE, Sandborn's group develops obsolescence-forecasting algorithms and performs strategic design refresh planning and lifetime buy quantity optimization. Sandborn also performs research in life-cycle cost modeling areas, including maintenance planning and return on investment analysis for the application of PHM to systems, total cost of ownership of electronic parts, and general technology tradeoff analysis for electronic systems.
Sandborn is a prolific author, having published more than 150 technical publications and books on electronic packaging and electronic systems cost analysis. He is an associate editor of IEEE Transactions on Electronics Packaging Manufacturing, and a Fellow of the IEEE and ASME. Accolades include the 2004 SOLE Proceedings Award; the 2006 Eugene L. Grant Award for best paper in the journal Engineering Economics; the Best Paper Award at the IEEE PHM Conference in 2011, the 2017 Kos Ishii-Toshiba Award from the ASME, and the 2018 Jacques S. Gansler Award for Excellence in Sustainment Sciences from Lockheed Martin.
He has a B.S. degree in engineering physics from the University of Colorado, Boulder, in 1982, and the M.S. degree in electrical science and Ph.D. degree in electrical engineering, both from the University of Michigan, Ann Arbor, in 1983 and 1987, respectively.
Published November 8, 2023