Abigail Meyer Receives Clark School of Engineering 2021 Dean's Award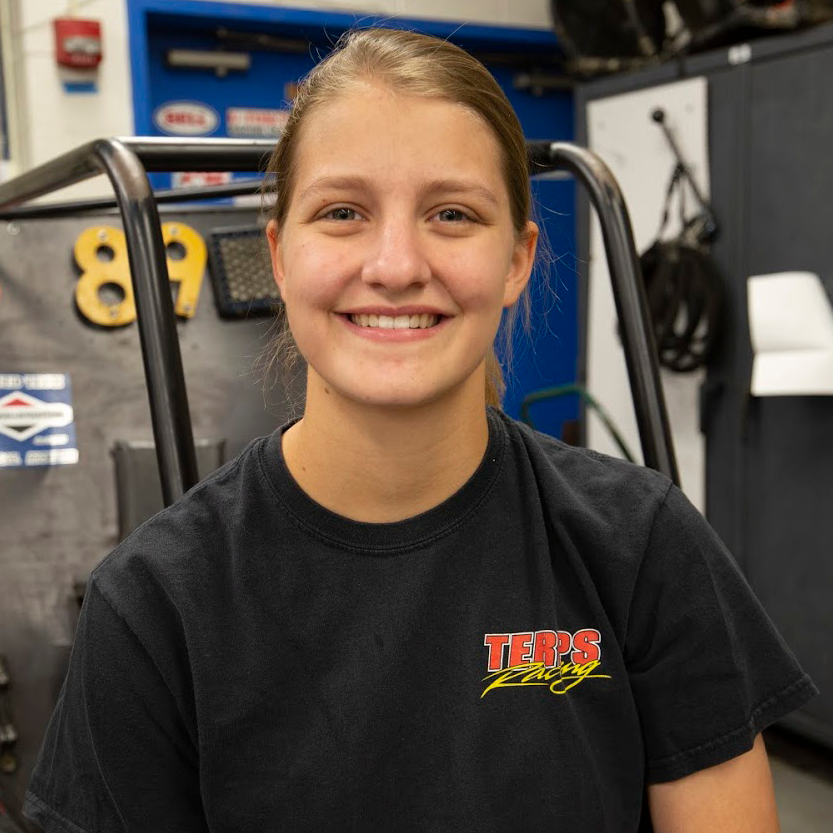 The A. James Clark School of Engineering selected mechanical engineering senior Abigail Meyer for the 2021 Dean's Award. The Dean's Award is presented to a senior for scholastic excellence and demonstrated outstanding service and leadership to the Clark School of Engineering.
During her time at Maryland, Meyer not only spend three years as the team captain for Terps Racing's Baja Team, but she made it a mission to increase the number of women participating Terps Racing. Through coordination with UMD's Women in Engineering (WIE) office, Meyer worked to develop more tailored hands-on engagement opportunities for female students to see what the club was about.
Meyer believes, "diversity makes for a better work environment, a better product and a stronger team."
Within the WIE Program, she also volunteered for many of their events, using them as an opportunity to introduce girls to the STEM fields. She was also involved with the Flexus Living and Learning program and University Honors.
Following graduation, Meyer is looking forward to heading to Wisconsin where she will start a position at Oshkosh Corporation in a rotational engineering program.
Published May 6, 2021