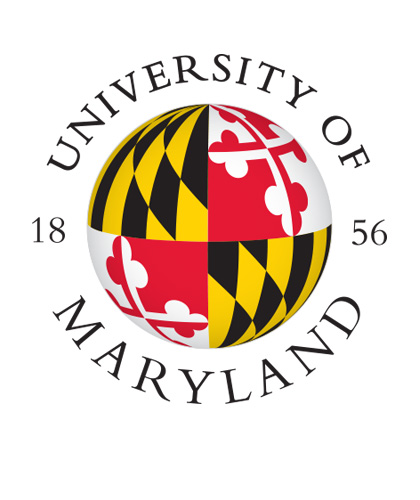 Dally, James W.
Professor Emeritus of Mechanical Engineering
Glenn L. Martin Institute Professor of Engineering

Mechanical Engineering

4650 54th Ave South Apt 501

Mechanical engineering professor recognized for his achievements in research and pedagogy.
University of Houston department chair, a UMD alum, is honored for establishing the study of flexoelectricity.
Professors Lee and Dally honored with International Conference on Computational and Experimental Engineering and Sciences Lifetime Achievement Medals.
Mechanical Engineering Professor Emeritus James Dally co-publishes second edition of "Experimental Solid Mechanics."
Associate Dean William Fourney and Professor Emeritus R. J. Sanford receive awards at annual SEM meeting.
Department of Mechanical Engineering Professor Hugh Bruck named SEM Fellow.
Dally recognized for contributions to the discipline of mechanical engineering.
In particular, some scientists said the panel should include experts in aerospace engineering, hypersonics or thermodynamics.
Other professional society fellows
Society of Experimental Mechanics
American Academy of Mechanics
American Society of Mechanical Engineers (ASME)
National Academy of Engineering (NAE)