Prioritizing Education Opportunities During Unprecedented Time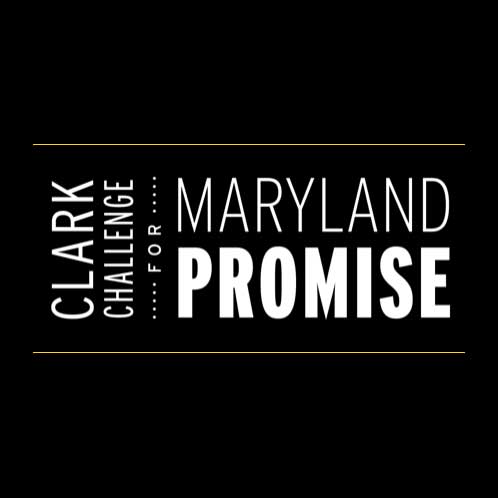 Amid the backdrop and challenges of a global pandemic, University of Maryland (UMD) mechanical engineering alumni are helping ensure that future Maryland students face one less challenge on their path to becoming engineers.
This year, alumni established three Maryland Promise Program Endowed Scholarships with a preference for mechanical engineering students. All three gifts were matched dollar-for-dollar by support from the A. James & Alice B. Clark Foundation and the state of Maryland. These endowed scholarships will initially support up to 12 students and include more in the future as each fund grows over time.
The Clark Challenge for the Maryland Promise Scholarship Program is a campus-wide effort to support students financially, academically, and professionally. It awards scholarships to promising undergraduate students with high financial need from the state of Maryland or Washington, D.C. They receive academic advising, professional and leadership development training, and participate in community engagement projects.
This total investment of $2.8 million (including the matching funds from the Clark Foundation and State of Maryland) is currently the most funding donors have directed to the Maryland Promise Program with the intention of supporting a single university department.
Dr. Theo and Sandra Keith Maryland Promise Scholarship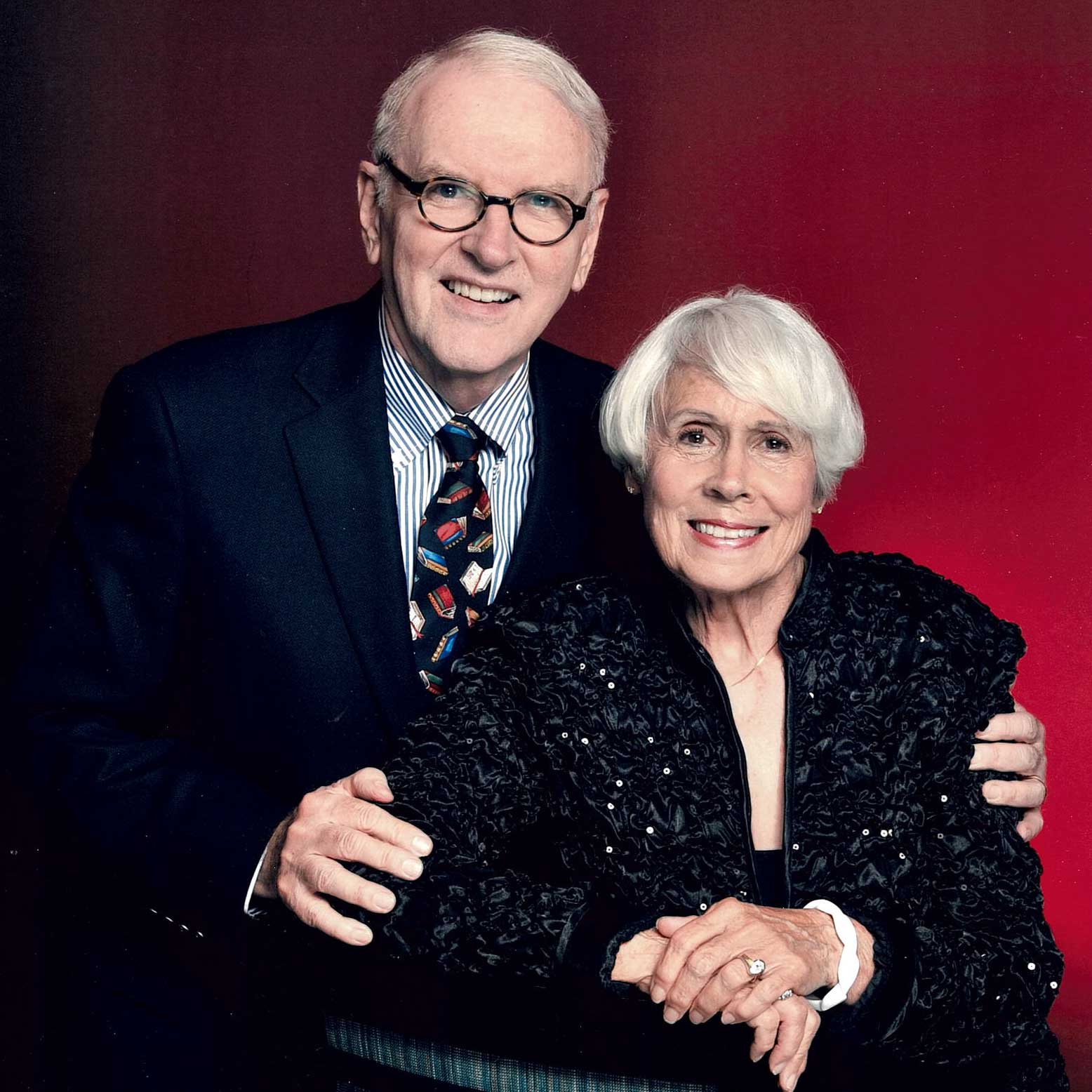 Theo Keith (M.S. '68, Ph.D. '71) and his wife Sandra established their Maryland Promise scholarship to acknowledge their lifelong commitment to university education. Dr. Keith is a Distinguished University Professor Emeritus at the University of Toledo and attributes his education at Maryland to setting the foundation for his fulfilling 50-year career.
Their scholarship—the first contribution from the couple to UMD—exemplifies Dr. and Mrs. Keith's passion for providing accessible learning opportunities to all students, regardless of background, to support and cultivate the next generation of engineers.
Dr. Keith's own mechanical engineering success inspired him to provide assistance to students who wish to follow a similar path but who might not have the financial means to get there alone.
"It is our fervent hope that this scholarship will help to provide future mechanical engineering students access to an outstanding engineering education at the University of Maryland."
Three new Maryland Promise Endowed Scholarships—totaling more than $2.8 million—will provide financial support for 12 undergraduate students in mechanical engineering.
Mickey Dale Family Foundation Maryland Promise Scholarship
Bruce Dale (B.S. '64, M.S. '67, Ph.D. Purdue University '70) is no stranger to supporting engineering students at Maryland the Mickey Dale Family Foundation. He received the Glenn L. Martin Medal from the Clark School in 2018 for his philanthropic and professional accomplishments. He also regularly serves as a guest judge at the department's semi-annual Design Day showcase for seniors.
While Dale has been a generous contributor to the Clark School, this scholarship is his first investment with a preference to support mechanical engineering students. The scholarship is named in honor of Dale's late wife who worked at the University of Maryland Global Campus and provided the support he needed to succeed.
Dale believes financial support like this is crucial to helping those who otherwise might not be able to afford an education. "Education is something you never lose," said Dale. "And it's a gift for eternity since the benefits accrue to the student, the student's family, and their following generations."
Robert and Barbara Couchman Maryland Promise Scholarship

A generous bequest from Robert ('59, mechanical engineering) and Barbara ('61, art history) Couchman is a testament to not only their legacy, but the value their UMD education had in improving their path in life in more ways than one.
The two met while students at Maryland, married, raised a family together and enjoyed 56 years of marriage. "My father always emphasized how enriched our family life was because he had the opportunity to attend UMD and benefit from a college education," said Elizabeth LaBarge, their daughter.
A lover of both creative art and science, Mrs. Couchman went on to pursue mathematics at the University of Albany, and Mr. Couchman earned his M.S. at Union College. He worked at General Electric for 38 years, becoming a senior leader and a patent holder, before retiring from his role as Manager of Steam Turbine Engineering. The endowed scholarship is a reflection of their passion, hard work ethic and dedication to building a better society.
During the 2020-2021 academic year, the Department of Mechanical Engineering received an unprecedented level of support from alumni. Through three new Maryland Promise Scholarships, more than $250,000 in newly-established scholarship and fellowship endowments, and multiple other contributions to existing student activities, Terps are ensuring that even in the most uncertain of times, our community is resilient, and will continue to provide support for future Terp engineers.
Published June 4, 2021