Mehr Gift Establishes Two Funds at UMD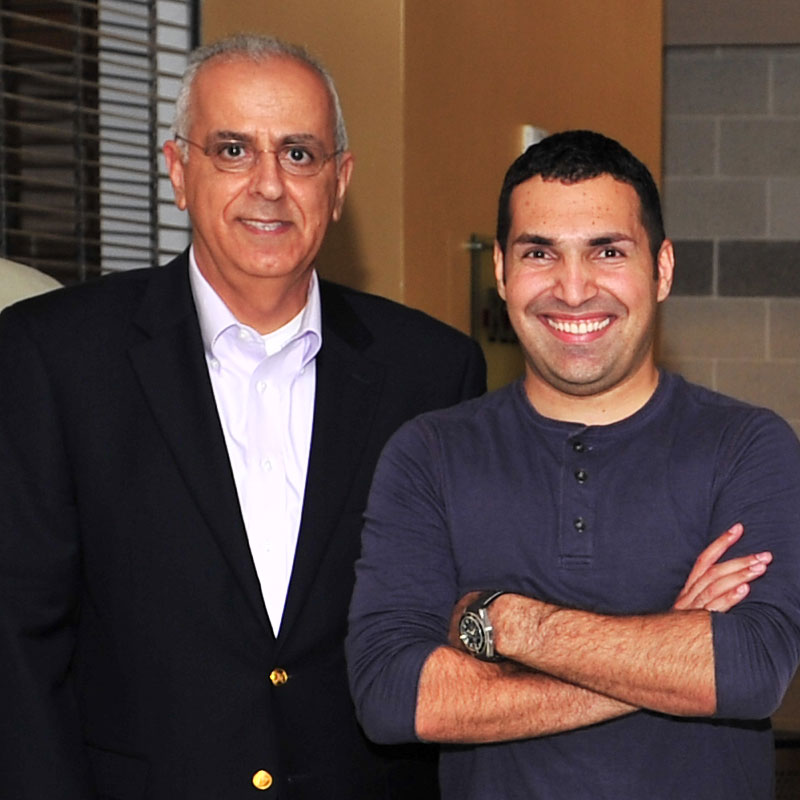 While a graduate student at the University of Maryland (UMD), Alex Mehr (M.S., Ph.D. '03) valued the opportunity to work with top-notch engineering faculty while developing his expertise in experimental research. He also knows firsthand that scholarships can be a game-changer for students; he himself is a past scholarship recipient, having been awarded a Northrup Grumman Fellowship while he worked towards completing his master's and doctoral degrees.
Now Mehr is paying it forward in a big way, with a $500,000 gift to the Department of Mechanical Engineering to establish two new funds: the Alex Mehr Endowed Distinguished Graduate Fellowship and the Design Decision Support (DDS) Laboratory Research and Education Fund.
The Fellowship will provide support for at least one student each year whose areas of interest include design decision-making, data-driven systems, systems optimization and/or systems engineering. The DDS Fund, meanwhile, will provide critical operating support for the laboratory, headed by one of Mehr's most valued mentors, Professor Shapour Azarm.
"UMD brought me to this great country and gave me a platform and an opportunity."
More generally, Mehr says, the gift reflects his gratitude to the university for equipping him with knowledge and skills that fostered his future success. "UMD brought me to this great country and gave me a platform and an opportunity."
Mehr's most recent success includes the establishment of Retail Ecommerce Ventures, and purchasing struggling retail brands—such as Pier 1 Imports and DressBarn—to transition them into successful e-commerce businesses.
Published September 30, 2020