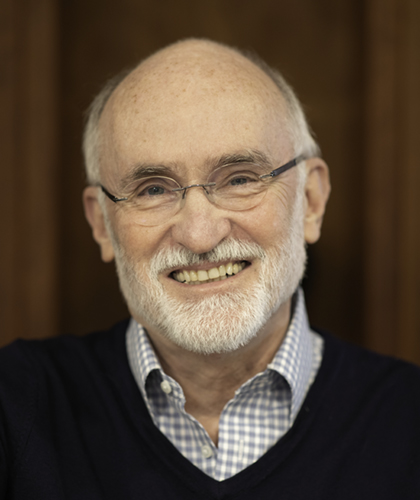 Duncan, James
Keystone Professor
Wilson Elkins Professor (2013-2015)
Director, Burgers Program for Fluid Dynamics

Mechanical Engineering

3118 Glenn L. Martin Hall, Bldg 088

EDUCATION
Sc. B, Brown University, 1971.

M. S. The Johns Hoplins University, 1973.

Ph.D., Johns Hopkins University, 1979
HONORS AND AWARDS
Fellow, American Physical Society, 1999.

Poole and Kent Teaching Award for Senior Faculty of the College of Engineering, University of Maryland 2003.

Distinguished Scholar Teacher University of Maryland 2004.

Wilson H. Elkins Professorship, University System of Maryland, 2013-2015.

Keystone Professor, College of Engineering, University of Maryland, 2007 - 2021.

Michael A. Sadowsky Lecture in Mechanics, Rensselaer Polytechnic Institute, April, 1999.

Peachman Lecturer, Department of Naval Architecture and Marine Engineering, 

University of Michigan, February 2011.
PROFESSIONAL MEMBERSHIPS
Journal of Fluid Mechanics, Associate Editor 2010-2017

American Physical Society, Division of Fluid Dynamics:

Secretary-Treasurer 2003-2006

Coordinator of the Gallery of Fluid Motion 2001-2012

Chair of the Annual Meeting Press Relations Committee 2008-2012

Member-at-Large of the Executive Committee 2010-2013

Chairmanship Track of the Executive Committee 2012-2016
Experimental and theoretical/numerical investigations of fluid flows: breaking water waves, cavitation and explosion bubbles interacting with compliant boundaries, turbulent boundary layers flows interacting with compliant walls and free surfaces, and fluid-structure interactions.  
Courses:
ENME 331, Fundamental of Fluid Mechanics

ENES 221, Dynamics

ENME 640, Introduction to Fluid Mechanics

ENME 642, Hydrodynamics
2023
2022
2020
2019
2018
2017
2016
American Physical Society (APS)